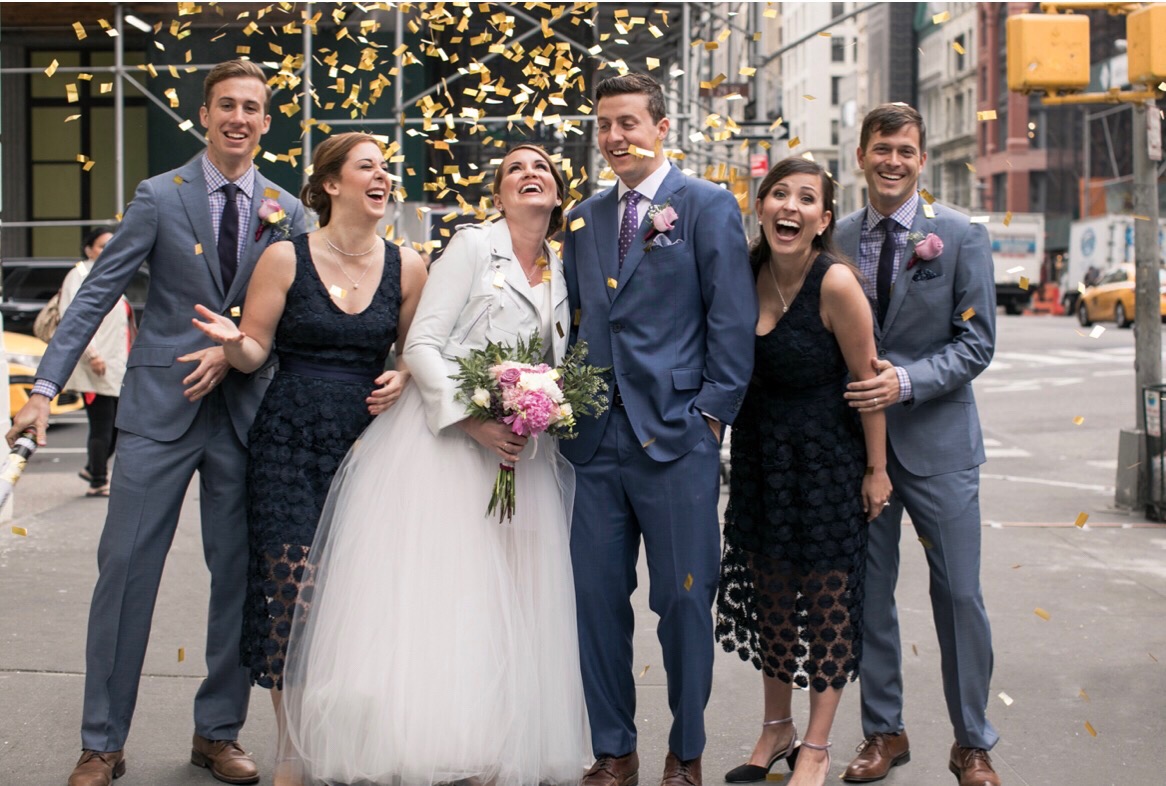 Choosing your wedding tribe…
Some things to consider before making your choice..
Choosing your wedding party/wedding tribe might seem like a simple task right? Just choose the people closes to you and you're all set! Wrong! - I have heard countless stories of people who were chosen to be a part of someone's wedding party, but complained about how much they were expected to do, or spend. I've also, heard horror stories of brides being stressed out by their bridesmaids.
Ideally, your tribe, should be there to share and assist in some way to make this journey of planning a wedding easier. They should be there if needed to lend a helping hand, listening ear and just bring enjoyment to the overall process. If the people you are thinking of don't bring any of these elements to the table, and in any way makes the process more stressful. Maybe you should re-think having them in wedding party.
Unfortunately, the people closes to you aren't always fit for the job. Not because they aren't good people, but because they may not be in a good space at the moment, they could be going through health issues, relationship issues, financial issues etc. All of these things will always take precedence over being a part of your wedding. It doesn't matter if it's your sister, best friend, cousin etc. Your piece of mind should come first.
I find for grooms, it is a bit simpler, there's less pressure, less expectations and everyone generally just wants to reminisce and have a great time on the big day. This isn't to say that, some of the earlier examples mentioned cannot also be applied to choosing groomsmen as well
However, I would like to specifically speak with my brides to be, because I know many who would 100% want to share this experience with their closest tribe of women. When setting out to choose you tribe - Here's a big tip....Speak with your girlfriends, let them know that you would love and be honored to have them as one of your bridesmaids, but instead of just expecting them to say yes. I think it's a good rule of thumb to just ask if this role is something that they are open to taken on at the moment. See what they say.
Remember you want this experience to be as wonderful as possible for you. As much as you love your girls, this day is ultimately about you, so if there are any personal things going on in their lives that will prevent them from showing up for you, in the way that you would like. It's important to know this upfront, you'll probably end up saving a friendship in the long run.